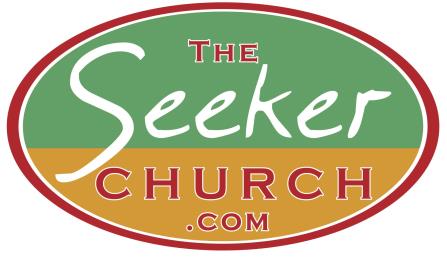 The Seeker Church

622 North Berry Road

Norman, Oklahoma  73069

405-366-7335

Email:  

info@theseekerchurch.com

     The Seeker Church is located at 622 North Berry Road in Norman, Oklahoma.  Our Sunday service is at 10:30 a.m.  Children's classes, infant through 5th grade meet at the same time.  Dress is casual and free doughnuts and coffee are available.

     We also have a once a month Wednesday Night Service - which is on the first Wednesday of the month at 7:00 p.m. Childcare is available for infants - 5 years.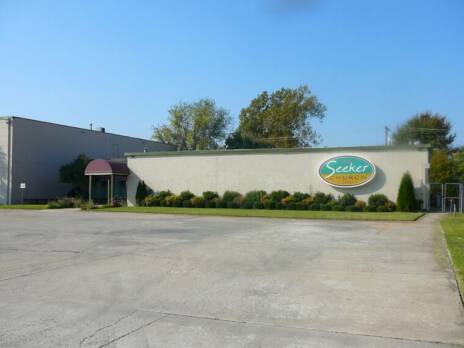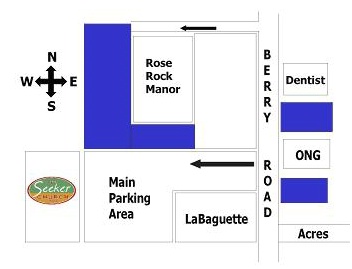 We NEVER cancel a Sunday service because of bad weather!

      The Seeker Church is on Berry Road between Main Street and Robinbson in Norman.