What's Happening This Sunday?

Russ Martin - Pastor

Click on pic for bio

The Seeker Church

622 North Berry Road

Norman, Oklahoma  73069

405-366-7335

info@theseekerchurch.com

   Thanks for checking out THE SEEKER CHURCH.

   There's a reason we're called "the church for people who never thought they would like church."

   There are three kinds of people who will resonate with The Seeker Church.

   ONE - people who have spiritual questions and doubts.

   TWO - people that are Christ-followers but who don't like going to church.

   THREE - mission-minded believers who care about reaching and helping others and who aspire to love God, grow spiritually, serve God and become more Christ-like will find The Seeker Church a great place to do these things.

   Try it this Sunday at 10:30 a.m.  See you there.

                                                    Russ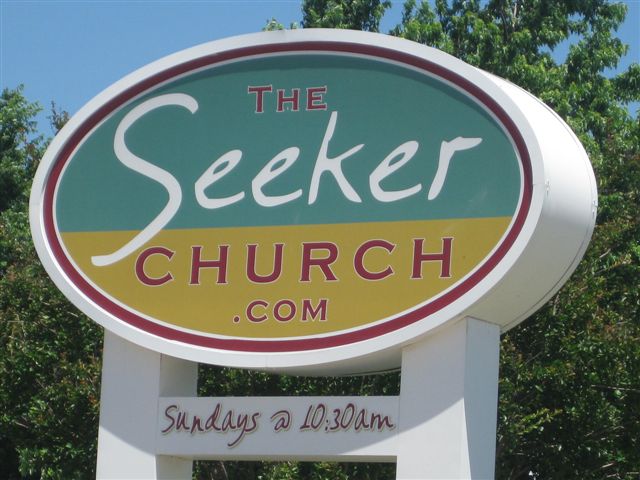 To see pictures and videos of The Seeker Band playing at Coach's Brewhouse on New Year's Eve, click on the picture below.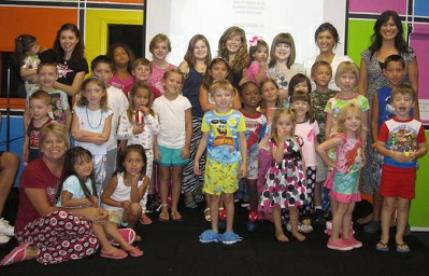 To see pictures and videos of the Seeker Band playing at Felgar Hall before the OU football games, click on the picture below.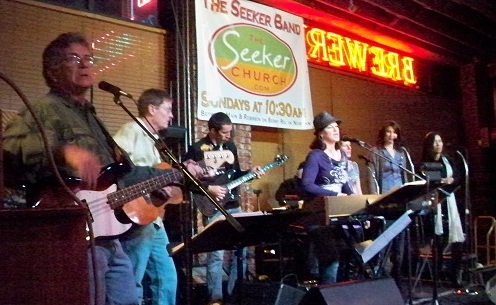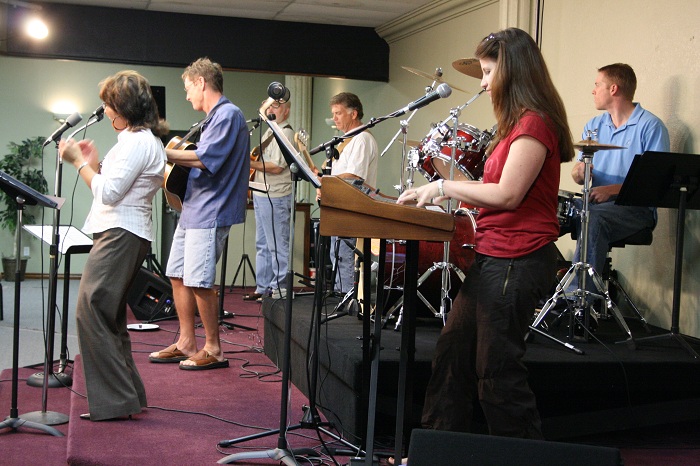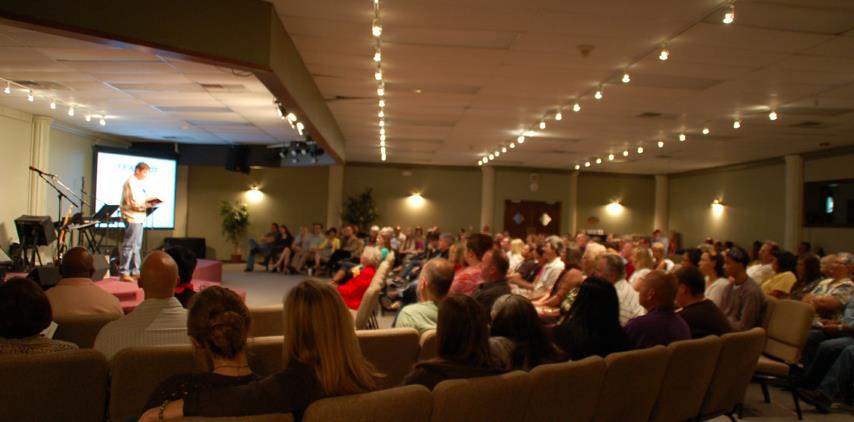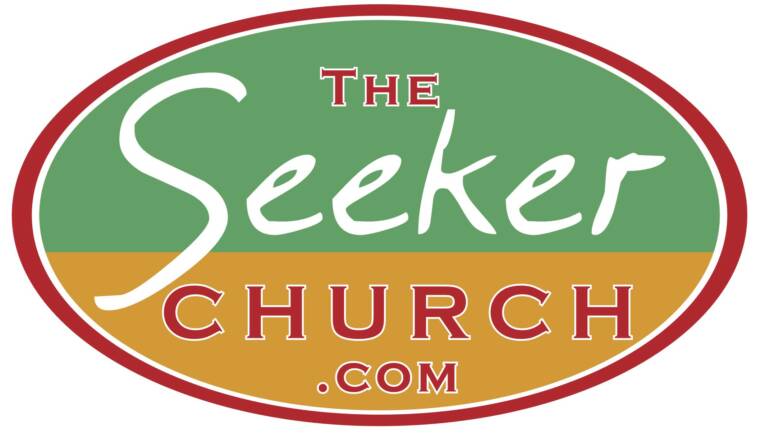 We NEVER cancel a Sunday service due to bad weather!  If you show up, we'll be there!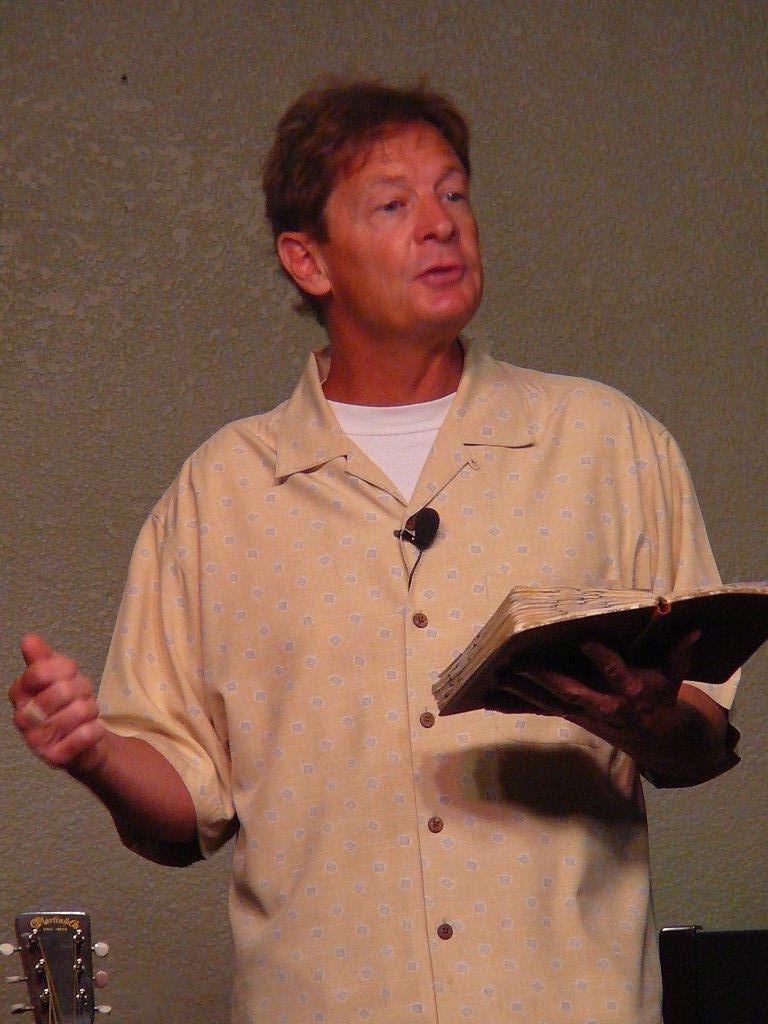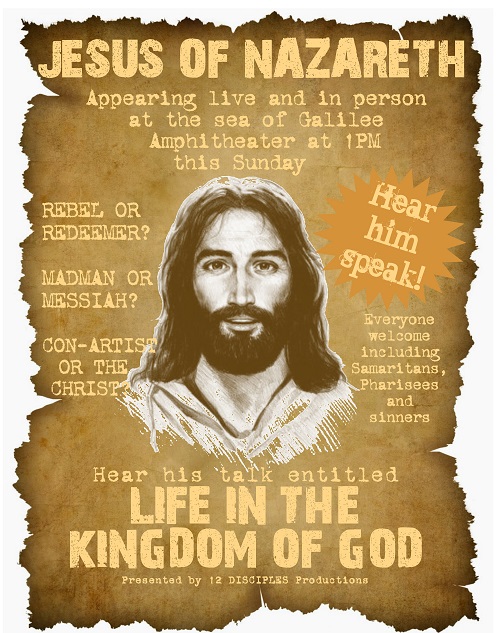 Did you miss the service? Don't worry we now have a Youtube channel with entire services.
Click Here
.
.